Grill Spatula / Roast turner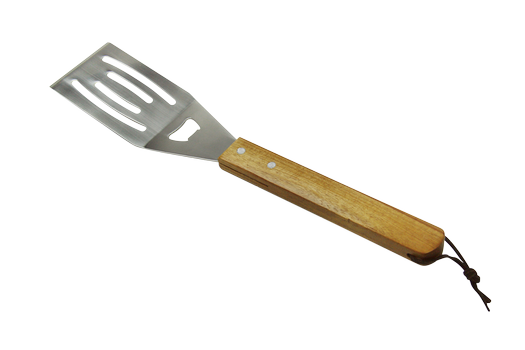 This roast turner should be in every household: Indispensable for turning fried food, hamburgers, meat, poultry, etc.


The practical handle is edged with acacia to keep the grip cool. Use this barbeque spatula for easy cleaning on all your cooking surfaces, such as our lava stone or teppanyaki griddle.


EUR 14.90
incl. VAT
Shipping costs: EUR 8.90
Technical data
Length 39 cm
Videos