Grill Tongs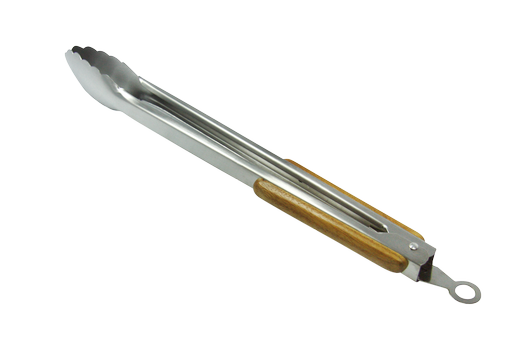 The BBQ Master grill tongs let you grip and turn your grilled goodies with ease and precision.


The practical handle is framed with acacia wood so that your hands are protected from heat.
To store, pull the pendant up and snap it in place. So the grill tongs hardly need any space.
EUR 11.90
incl. VAT
Shipping costs: EUR 8.90
Technical data
Length 39.5 cm
Videos