Cast Iron Plate BBQ Master Volt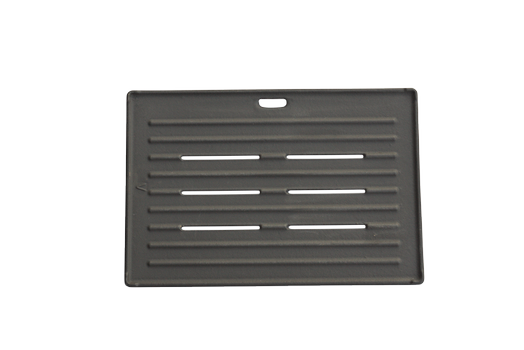 Perfect for cooking vegetables, fish, home fries or ground beef.


A uniform heat distribution is achieved with the cast iron plate. It is particularly suitable for the preparation of vegetables, fish, fried potatoes, minced meat or anything that can fall between the grills. The cast plate is also very well suited for preparing steaks or fatty grill food.
An additional plus: the grill is spared any major soiling when the cast plate is used.
Quantity: 3 kg
EUR 39.90
incl. VAT
Shipping costs: EUR 8.90
Technical data
22.5cm x 33.3cm x 2cm
DIN GG 20