Pizza stone 30x38cm - 1.1cm thick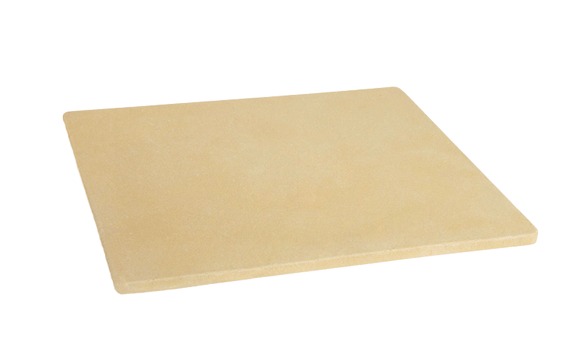 To make the pizza as tasty as fresh from the pizza oven at your favourite Italian restaurant
One of the secrets for a perfect pizza like your favourite Italian is the pizza stone.
The pizza stone behaves like a stone oven and can pass on and store enough heat.
This makes the homemade pizza just as crispy and the topping stays juicy.
The BBQ Master Pizza Stone is just as suitable for the charcoal grill as it is for the gas grill, as both reach high enough temperatures
...
One of the secrets for a perfect pizza like your favourite Italian is the pizza stone.
The pizza stone behaves like a stone oven and can pass on and store enough heat.
This makes the homemade pizza just as crispy and the topping stays juicy.
The BBQ Master Pizza Stone is just as suitable for the charcoal grill as it is for the gas grill, as both reach high enough temperatures to bake a delicious pizza.

Baking with the pizza stone is quite simple: you put it in the cold one! Grill and preheat to 250-350°C.
Then push the pizza with the pizza shovel (available from us) into the hot grill onto the pizza stone and bake for a few minutes.

The cleaning is also very easy. Simply scrape off the burnt-in pieces with a standard kitchen scraper. The remaining residue with a dry! Wipe the kitchen towel and you're done.
Do not wipe in the dishwasher or wet, as the stone absorbs moisture and can be damaged.
EUR 59.00
incl. VAT
Shipping costs: EUR 8.90
Technical data
Material Ceramic
Size 30x38 cm
Thickness 1.1 cm
Videos
Passend zu Pizza stone 30x38cm - 1.1cm thick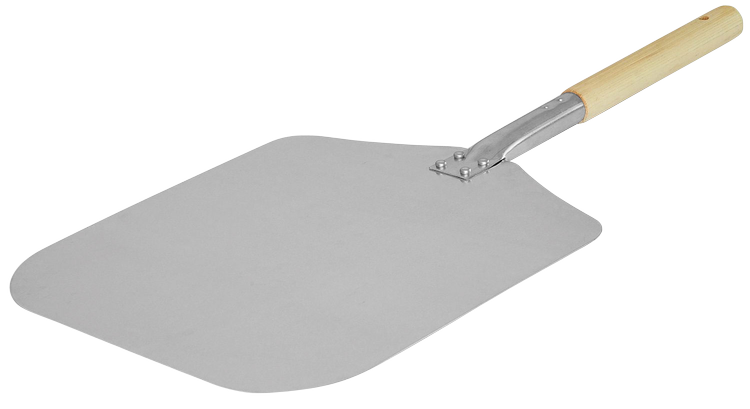 Pizza Peel
Use this elegant pizza peel to quickly and easily lift your perfectly baked pizza off the pizza stone
Pizza knife
Cut your favourite pizza easily and quickly!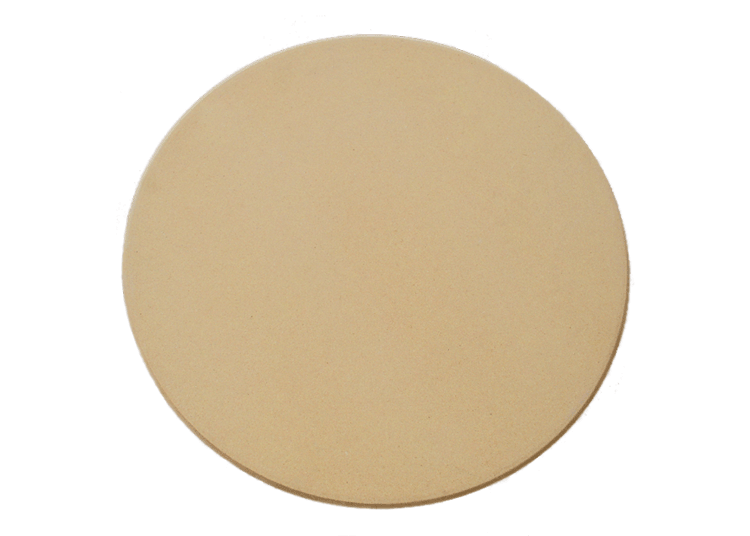 Pizza Stone XXL
Makes cooking a pizza "easy as pie"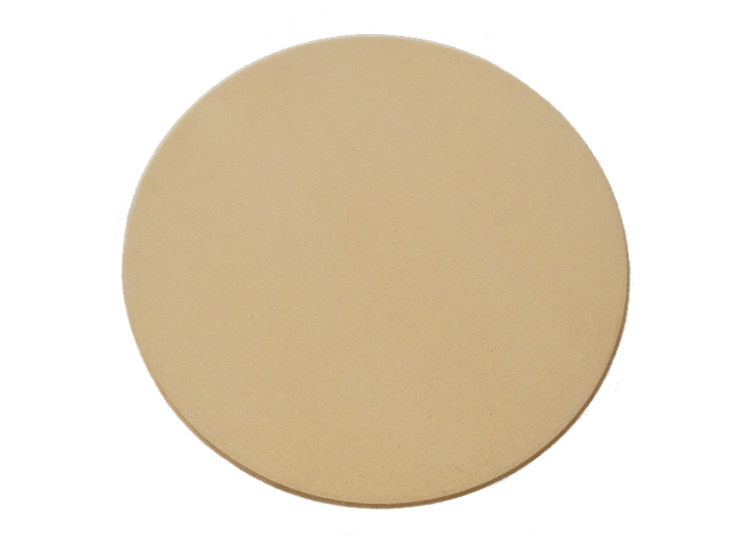 Pizza Stone XL
Makes cooking a pizza "easy as pie".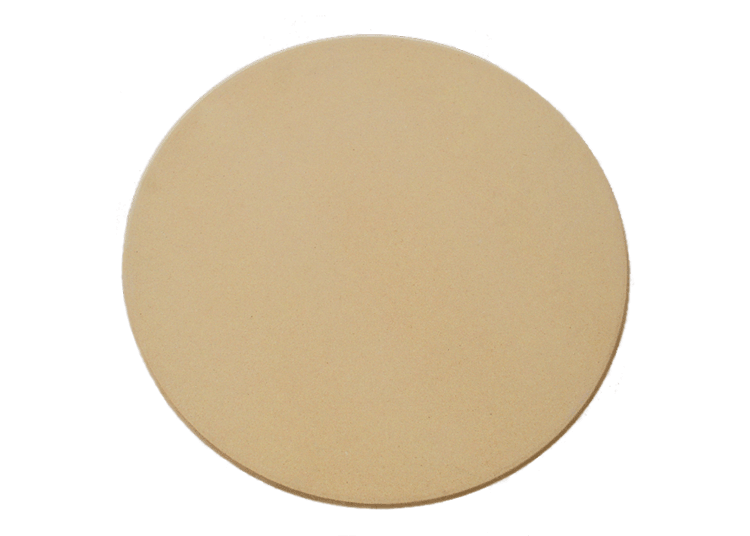 Pizza Stone L
Makes cooking a pizza "easy as pie"
Passend zu Pizza stone 30x38cm - 1.1cm thick