Warming Rack BBQ Master XXL / XXL Pro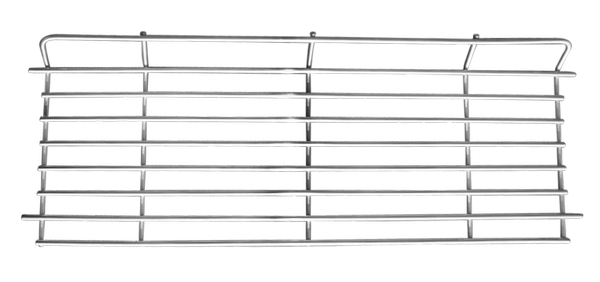 The stainless steel warming rack helps to cook your food slowly or to keep it warm


The stainless steel warming rack for the models BBQ Master XXL and XXL Pro helps you to cook your food slowly or to keep it warm.
It can be used to store finished barbecue food, while the next one can be grilled undisturbed. This saves time and space on the grill.
Steaks can still cook perfectly on it and the sausages do not become cold before they come on the table.
Version: XXL / XXL Pro
EUR 96.00
incl. VAT
Shipping costs: EUR 8.90
Technical data
suitable for the BBQ Master models: