Thermometer probes set of 4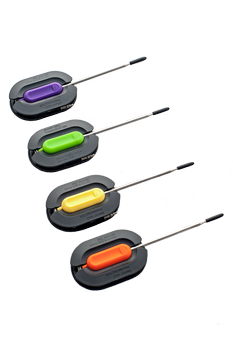 BBQ Master Set with four coloured thermometer probes


Extension set for the BBQ Master Smart Wireless BBQ Thermometer, consisting of four coloured thermoprobes.
Individual cooking level wishes can be easily fulfilled with the four different probes. Thanks to the different colours, you always have the current core temperature under control.
EUR 29.90
incl. VAT
Shipping costs: EUR 8.90
Videos
Passend zu Thermometer probes set of 4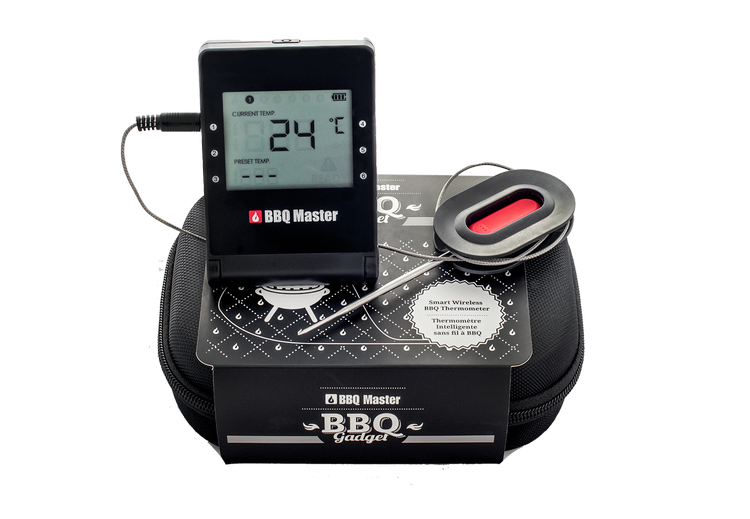 Smart Wireless BBQ Thermometer with one probe
Perfectly grilled - for everyone: With this smart thermometer you can easily monitor your barbecue food via app. Even from a distance.